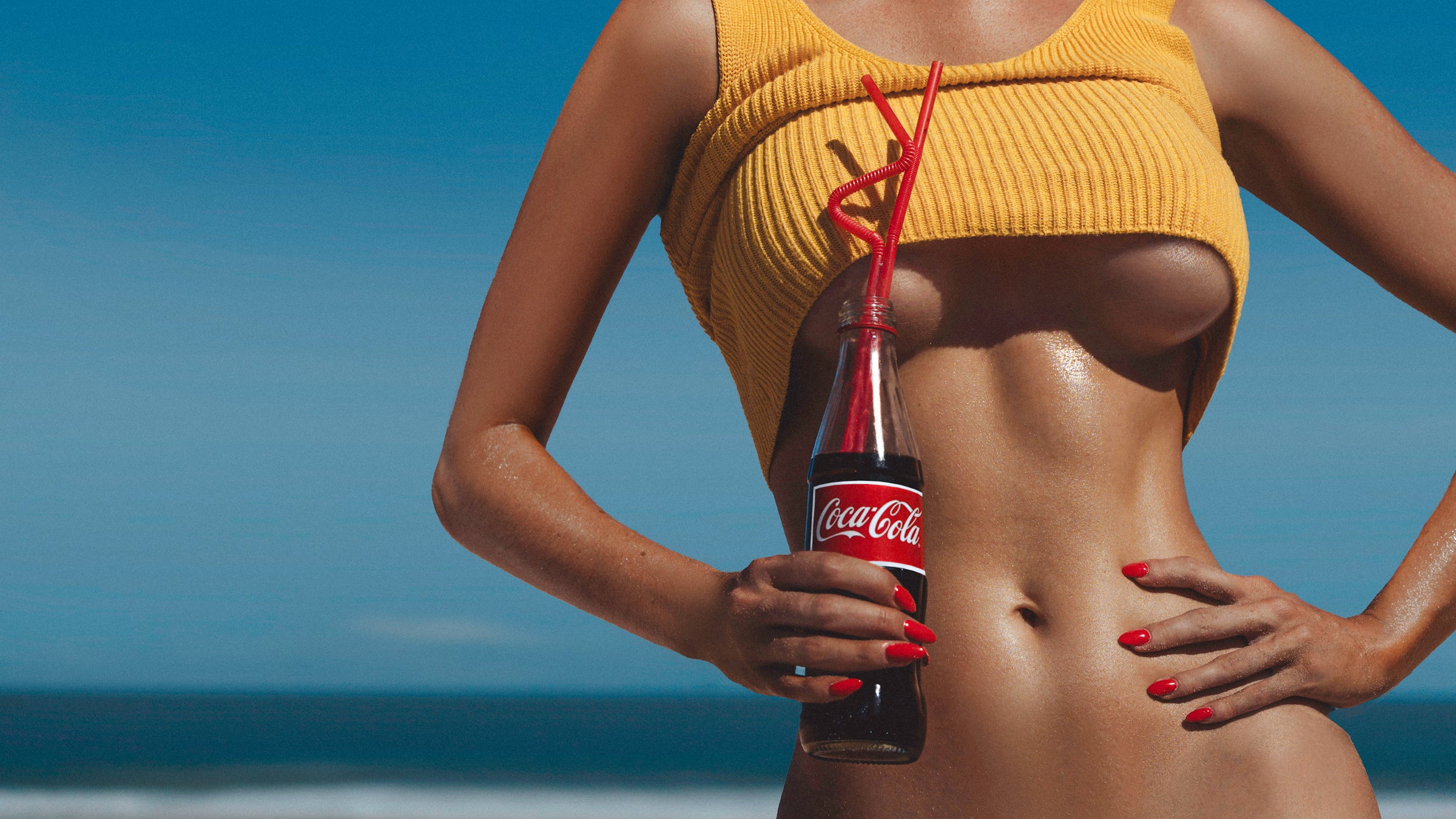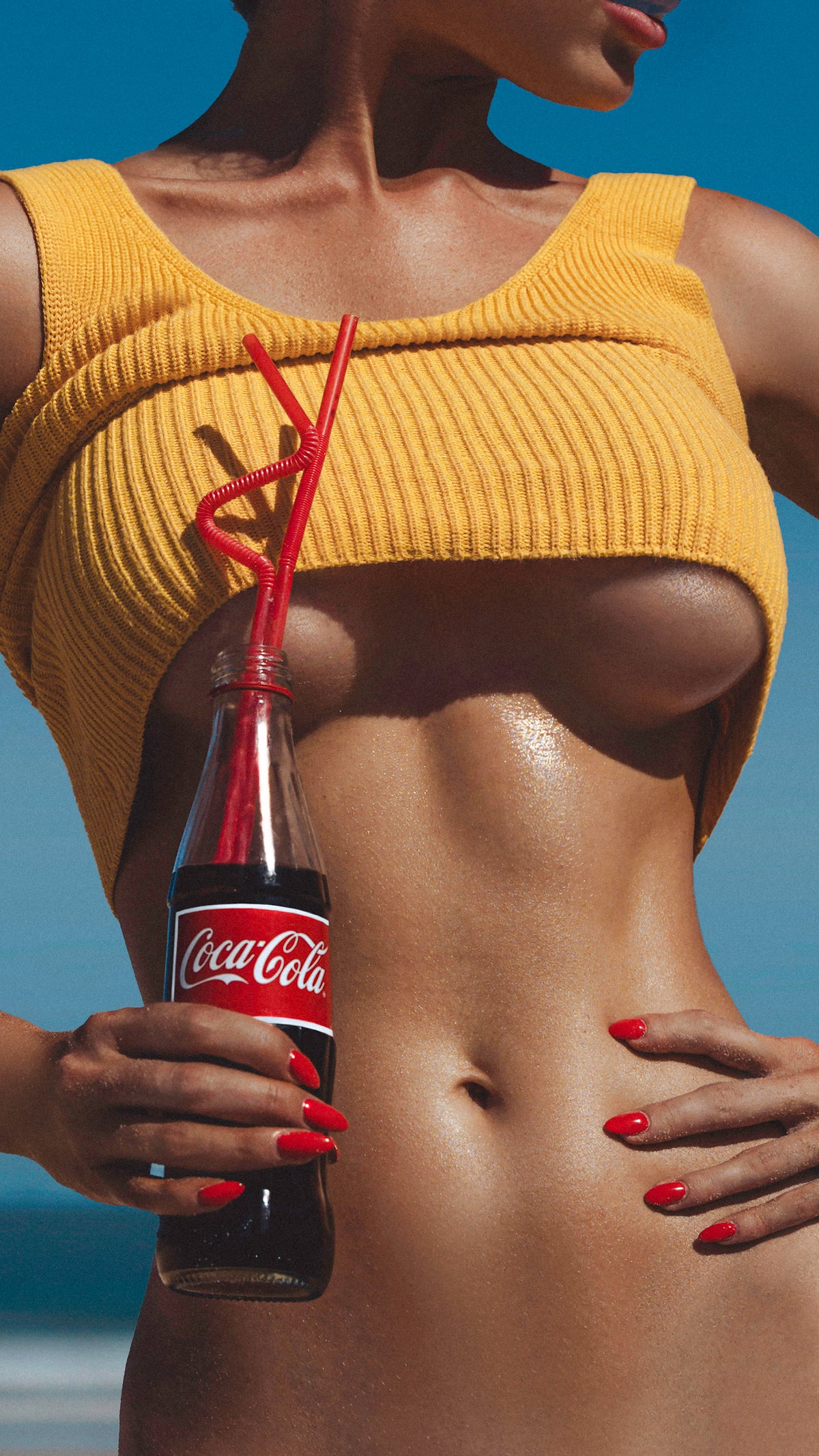 A room should feel collected, not decorated
In a world filled with distractions and noise, it has become increasingly important to curate spaces that provide sanctuary and a sense of personal expression. By surrounding yourself with the beauty of fine art photography and captured one off moments, you create an environment conducive to creative thinking and artistic exploration.
Every moment is a one time event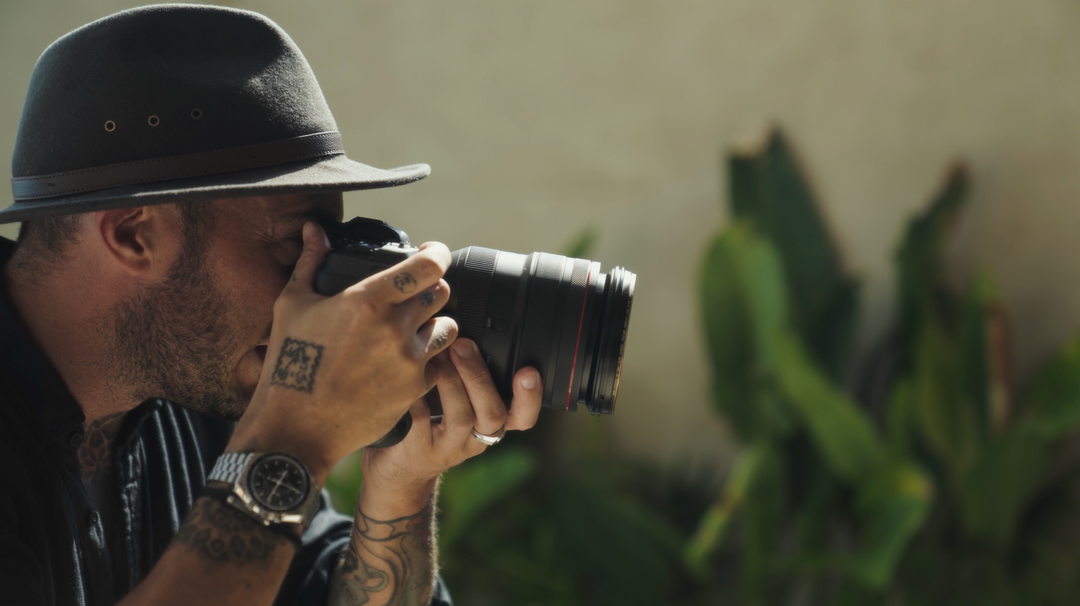 Rocky Batchelor
An introduction to Rocky Batchelor's first release of iconic, limited edition fine art pieces. Explosions of colour, monochromatic stories and captivating portraits, each print captures the essence of a story, immersing viewers in a world of beauty and emotion.
A Commercial creative for over a decade. Rocky the Australian-based photographer has an impressive bio that showcases the delivery of commercial projects in 25 countries including 50 magazine covers.
A passion for art and attention to detail, transforming ordinary walls into showcases of artistic expression.
The
unplanned,
unscripted,
beautiful surprises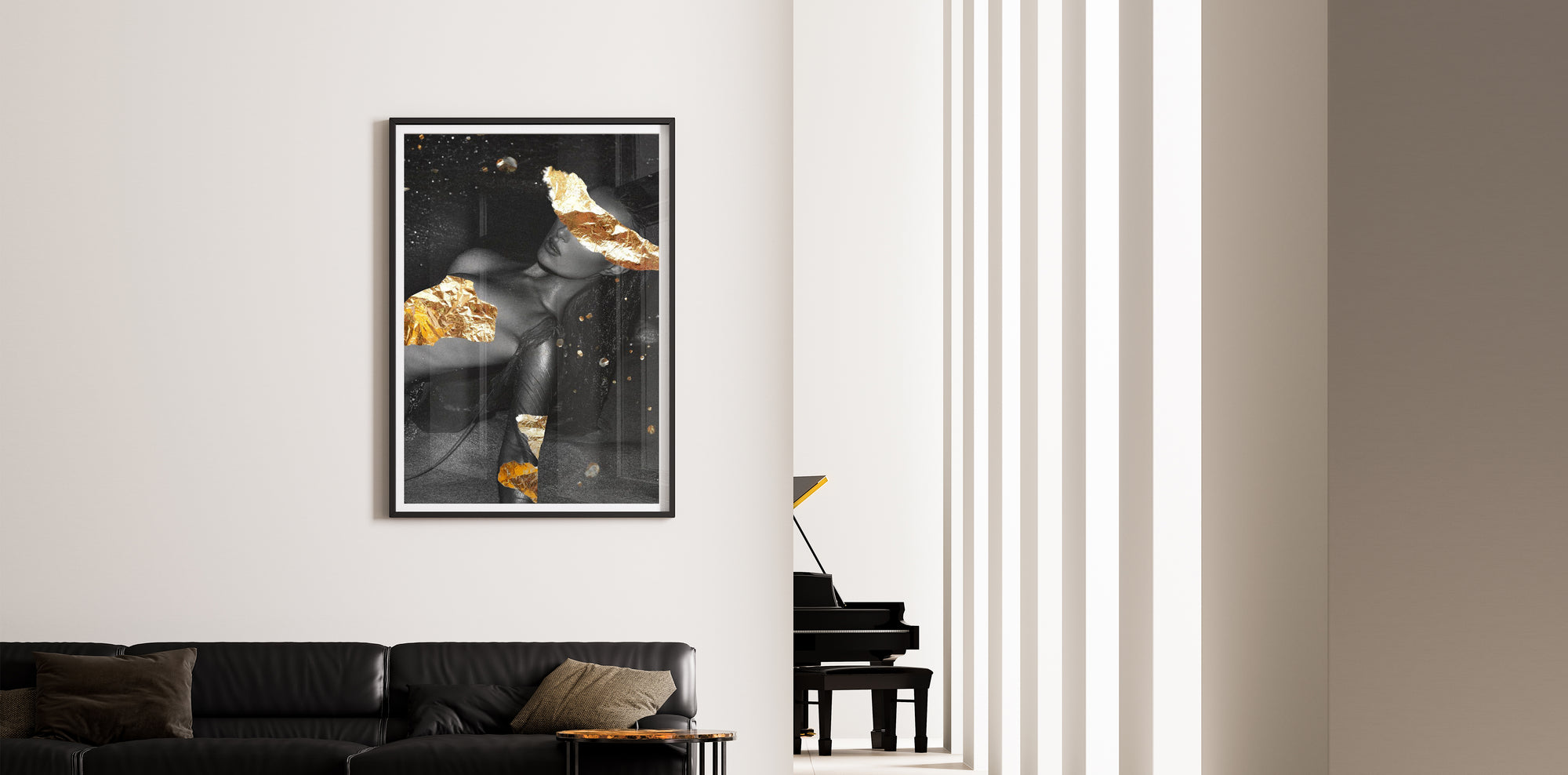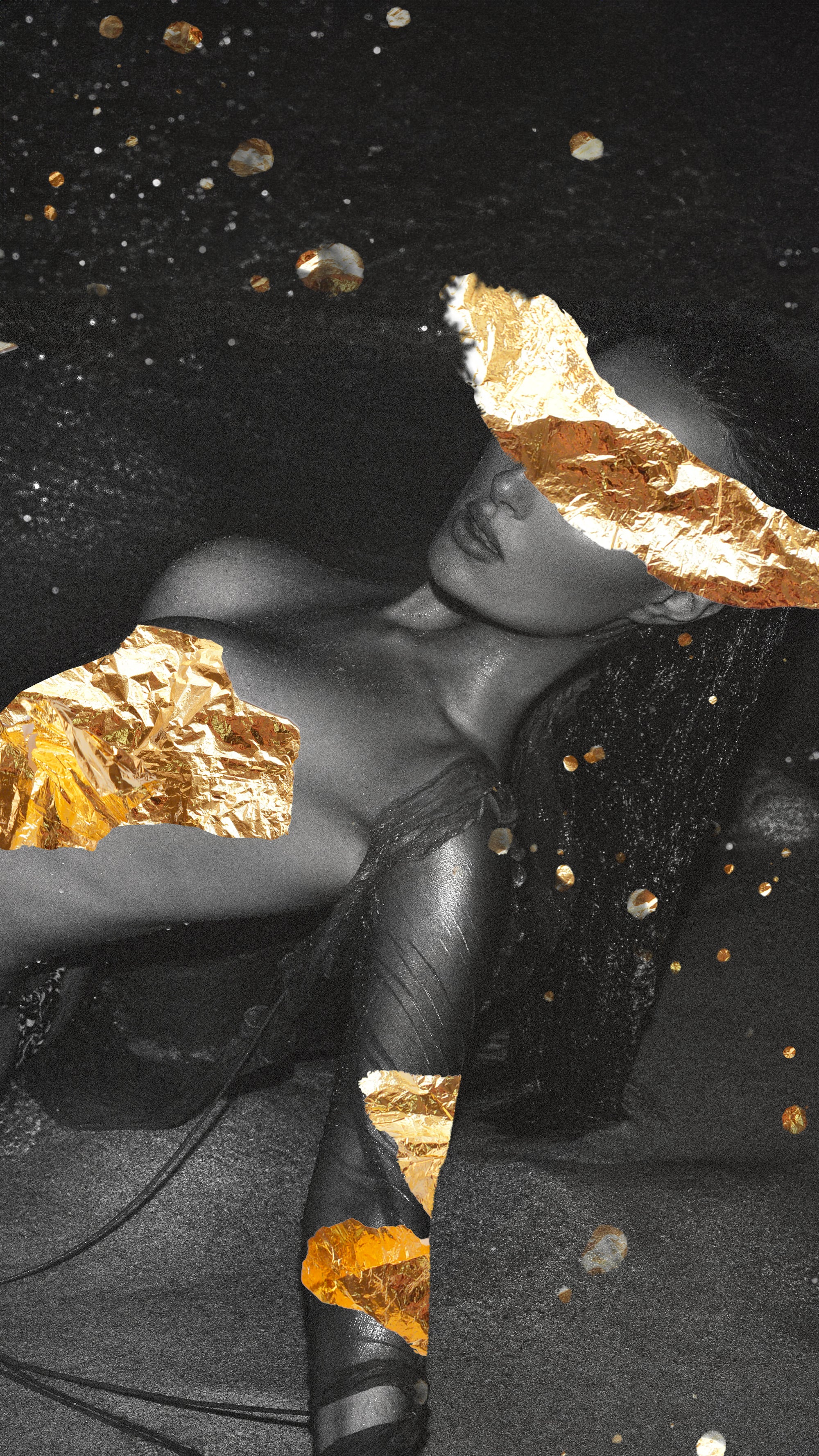 Exclusive to you
Introducing exclusive art:
Are you in search of a truly unique piece of art designed and shot exclusively for your space? While each print in the collection has been carefully selected from my work, perhaps you have something more specific in mind?
When investing in exclusive art, we understand the importance of trust and reliability. This collaborative process ensures that your 1/1 commissioned image not only compliments every detail in your space but also reflects your individuality and taste. Every detail is taken into consideration and we work alongside you throughout the creative process.
Fine art paper for a fine art print
The Hahnemuhle 308 Photo Rag paper is one of the world's most popular Fine Art papers. The white 100% cotton paper has a soft, lightly defined felt structure, giving each artwork impressive pictorial depth and amazing reproduction of details.
The only choice for your high-end print.
Please be very careful when handling your print as fine art papers are delicate, even better take your tube directly to your framer.
Select your print
Visualise each image in your space. If you need help curating feel free to reach out for a complimentary mock up.
Personalised touch
Your image is then expertly printed in Australia. It is then hand signed and quality checked by Rocky personally.
Worldwide shipping
All prints come with worldwide shipping. Each print carefully packed in premium courier tubes to ensure safe delivery.