Rocky Batchelor
A highly distinguished photographer for over a decade. Born in New Zealand, Rocky the Australian-based photographer & videographer has delivered projects across 25 countries, with travel continuing to be an endless source of inspiration.
In 2020 Rocky also co founded the creative agency 19zero3 which focusses on content and marketing solutions in the aviation and tourism industries. His unique approach to working with clients is focussed not only on the role of a creative partner, but also as an integral member of the client's commercial team. His consultative approach involves taking the time to understand both the creative requirements and commercial objectives to ensure his project deliverables are relevant and instrumental within the execution of the business goals. 
Rocky is also a licensed Drone and radio operator with extensive experience in the tourism and energy sector. When your production needs aerial film or photography, all operating requirements and safety procedures are carefully planned and managed.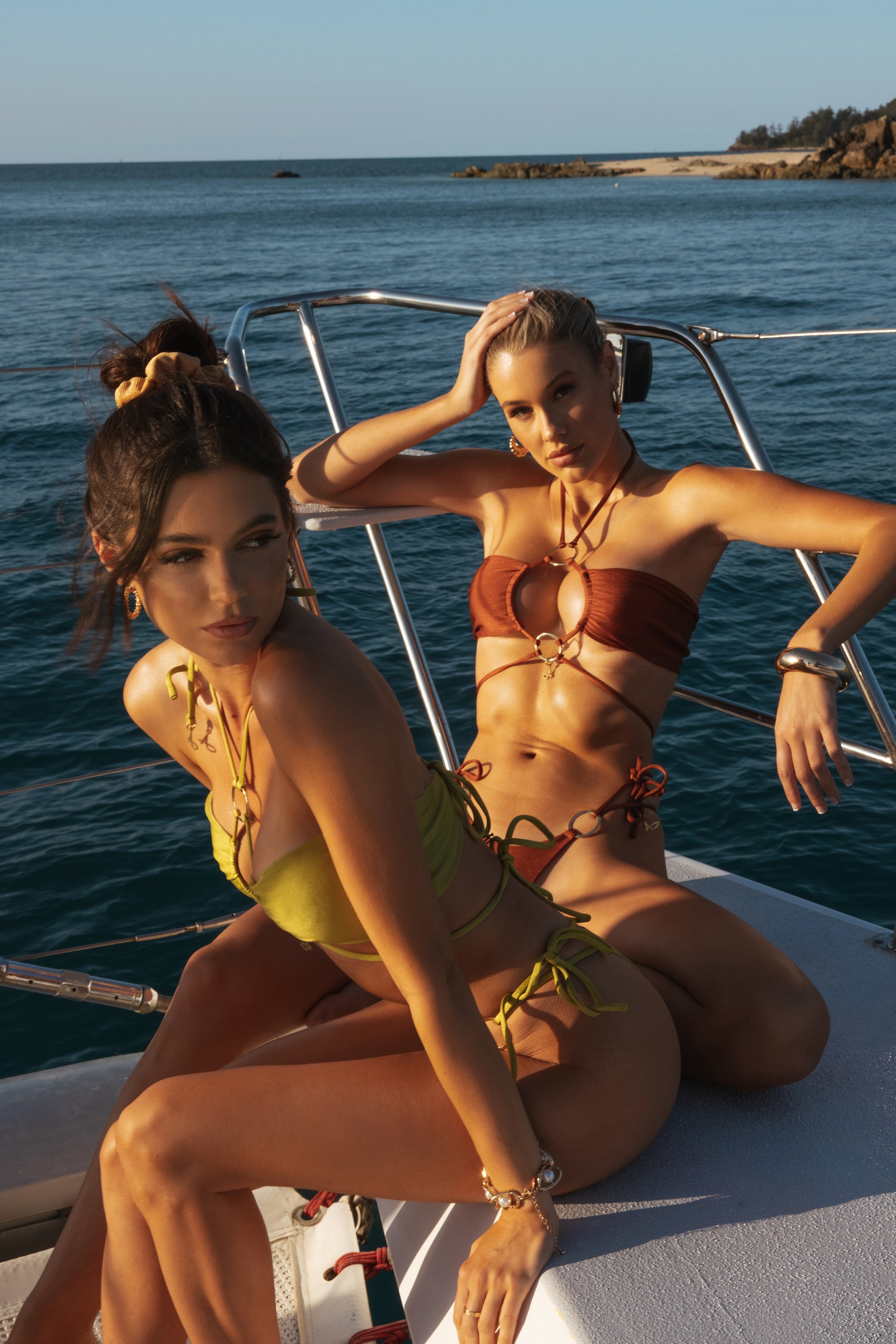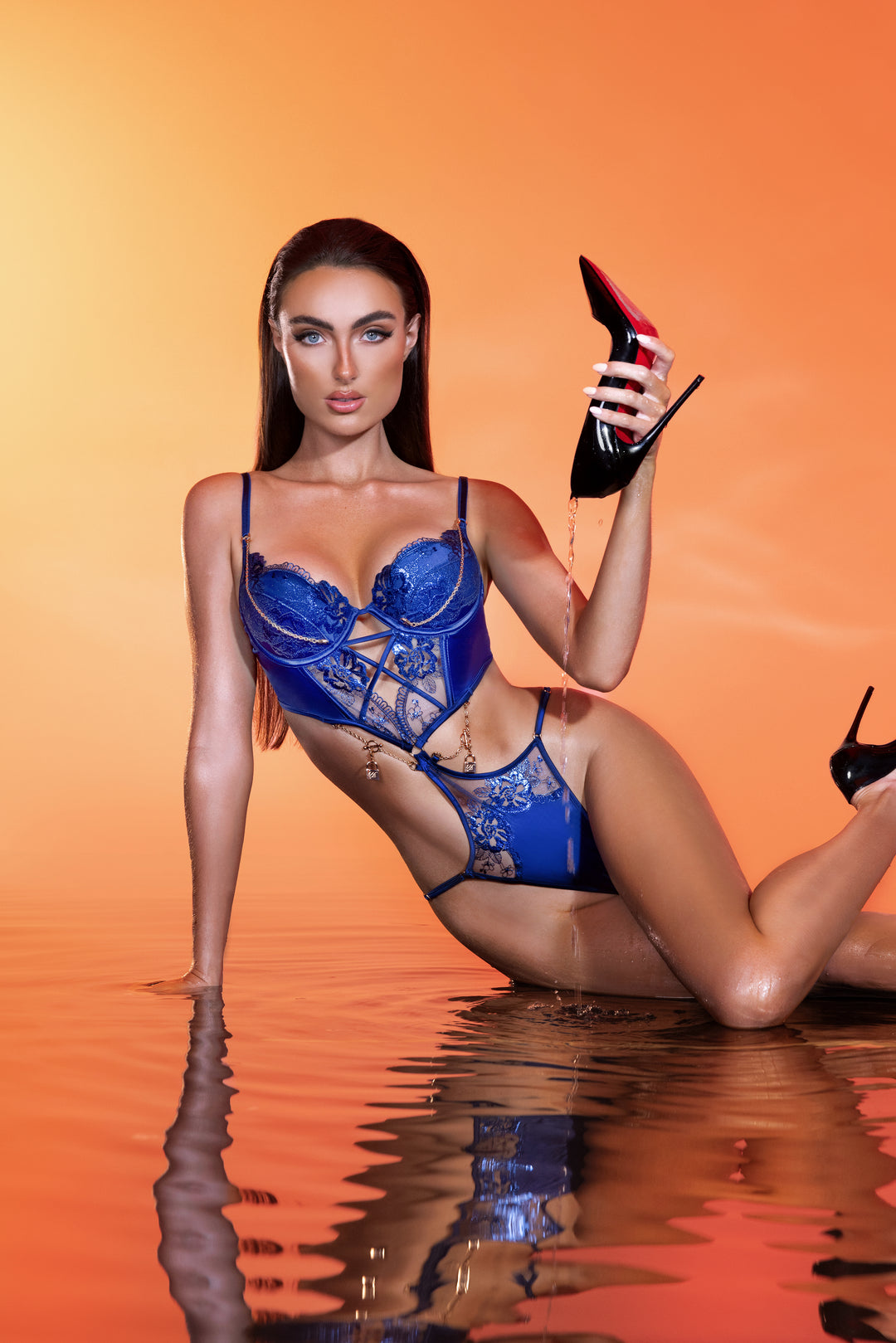 Content solutions
Whether you are a business that has just discovered the power of eye catching content, or you already have a content strategy in place. All content solutions are specifically tailored to each client's commercial needs and to maximise value across all desired platforms and strategies.
Rocky has an extensive database, and close working relationships with professional models both domestic and internationally, helping you source and manage the right talent and social media distribution for your product or production.
His established network of industry leading creatives across many fields mean that there are no limits to just how big our production can be.
Bring your brand to life.